The Arab League says it will give the Palestinian Authority $100m a month in financial aid. Israel has stopped transferring the tax revenues it collects on behalf of the Palestinians, after their successful bid for upgraded membership at the UN.
The announcement was made at an Arab League meeting in Doha.
Al Jazeera's Omar al-Saleh reports.
You may also like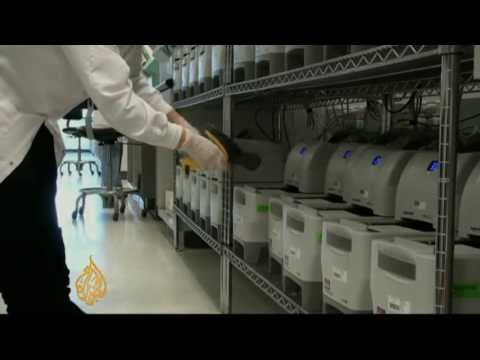 Added by bollywoodmovie 1 month ago
68 Views0 Comments0 Likes
The highest court in the United States is considering whether individual human genes, can be owned by medical corporations.The case centres on genes discovered by private researchers, which have been linked to cancer...