The French Union of Jewish students is preparing to take on one of the giants of the internet – Twitter – and they expect to win.
They want the micro-blogging site to reveal the names of people who post anti-Semitic tweets so they can be prosecuted for hate crimes.
It began in October with one of two people posting under the hashtag 'a good Jew', but it grew into a wave of hateful messages becoming the third most popular subject on Twitter in France.
Al Jazeera's Charlie Angela reports from Paris, France.
You may also like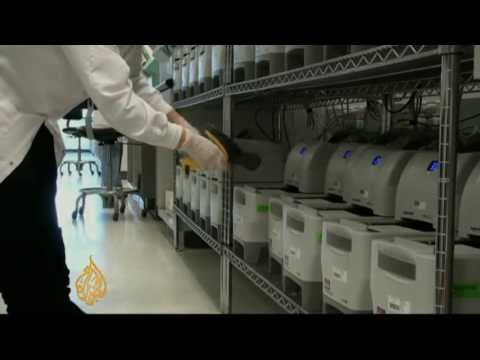 Added by bollywoodmovie 1 month ago
68 Views0 Comments0 Likes
The highest court in the United States is considering whether individual human genes, can be owned by medical corporations.The case centres on genes discovered by private researchers, which have been linked to cancer...