The coastline of Cox's Bazaar in Bangladesh boasts the longest sandy beach in the world. The local tourist authority wants to transform the area into a luxury international resort. But critics argue, this could lead to the area losing its history. Al Jazeera's Nicolas Haque reports from southern Bangladesh.
You may also like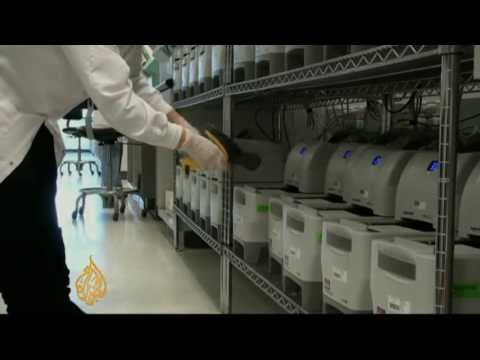 Added by bollywoodmovie 1 month ago
67 Views0 Comments0 Likes
The highest court in the United States is considering whether individual human genes, can be owned by medical corporations.The case centres on genes discovered by private researchers, which have been linked to cancer...