The iconic figure of the cowboy has always been a cherished symbol for Americans, representing honesty, hard work and straight shooting. Al Jazeera's Rob Reynolds reports on how cowboys are preserving their heritage through a very special form of artistic expression.
You may also like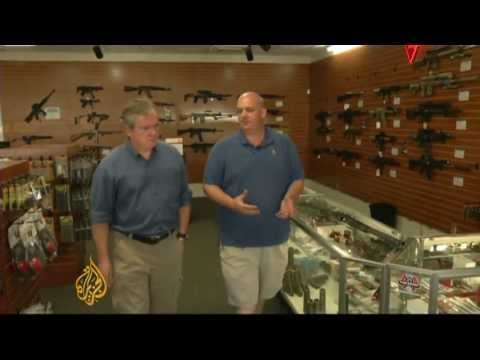 Added by bollywoodmovie 1 month ago
63 Views1 Comments0 Likes
The US Senate is set to hold a vote on whether to debate a gun control legislation amid opposition by the Republicans to the bill. The vote is set to be held on Thursday while the Senate Democratic Majority Leader H...