Palestinians in the occupied West Bank are burying a man who died in an Israeli jail. Israel says Arafat Jaradat died of a heart attack, but the Palestinian Authority says the autopsy report showed that he was tortured. His death has sparked days of protests in the occupied territories, including hunger strikes by Palestinian prisoners in Israeli jails. Al Jazeera's Nicole Johnston reports from Jaradat's hometown, Sair, near Hebron in the occupied West Bank.
You may also like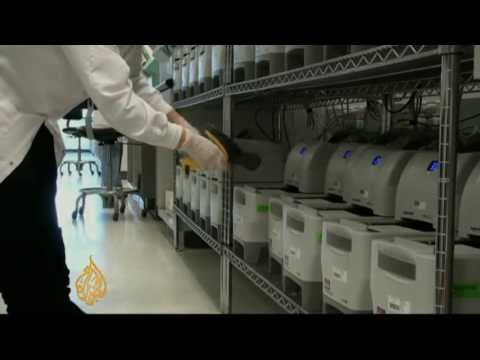 Added by bollywoodmovie 1 month ago
68 Views0 Comments0 Likes
The highest court in the United States is considering whether individual human genes, can be owned by medical corporations.The case centres on genes discovered by private researchers, which have been linked to cancer...